North Sikkim is full of thrills, excellent for nature and adventure lovers. If you want to visit the northern region of Sikkim, you have to approach Gangtok first, the capital of Sikkim. You might stay a single night at Gangtok and the next morning, after early morning breakfast, leave for this adventurous location.
Lachung is noted for some extremely beautiful locations, apples, peaches, and apricots. It's one of the most picturesque hill stations in India. Customize your Gangtok Lachen Lachung tour package at reasonable prices. Professional tour guidance helps you explore in an absolutely promising way. Connect with a reliable and authorized tour operator.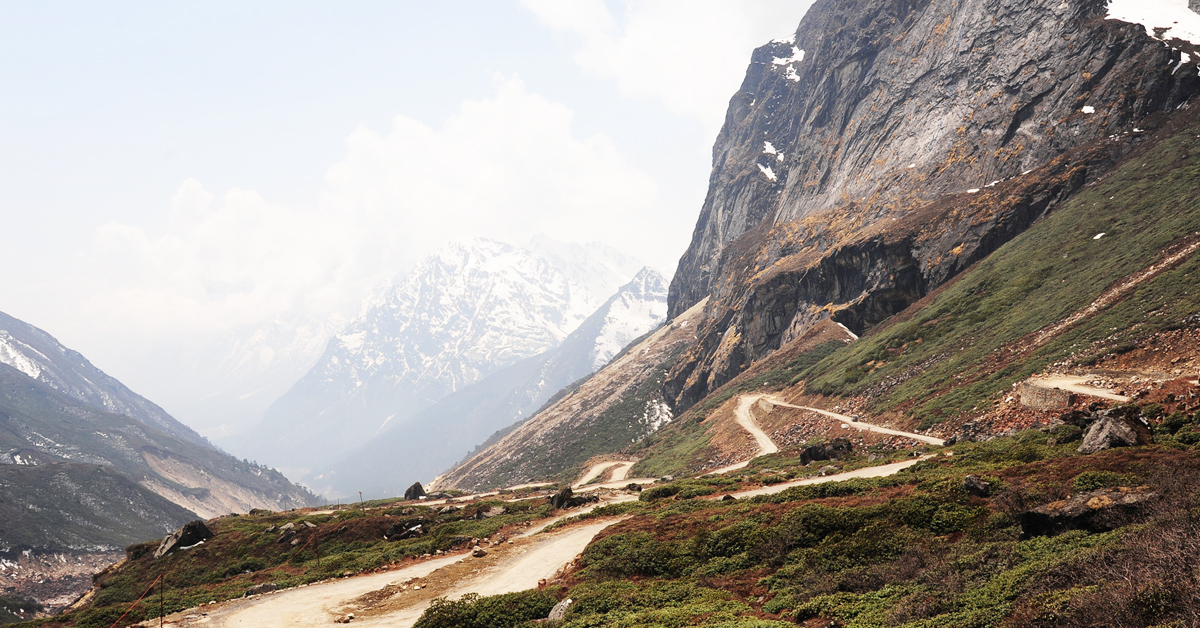 This blog gives insights into some of the best locations to explore on your Lachung holiday.
Yumthang Valley
The Valley of Flowers, Yumthang Valley at 3700 m. near Lachung, fascinates every traveler with its breathtaking natural splendour. This nature sanctuary surrounded by the Himalayan mountains mesmerizes visitors to the hilt. Explore from late February to June and during the winter season, the region undergoes extreme cold.
Chopta Valley
Chopta Valley is another iconic location in North Sikkim. This incredible valley nestles at an altitude of 13000 feet. From Gurudognmar Lake, Chopta Valley is some 31 km and it sits in closer proximity to Thangu Village. Witness sweeping Himalayan landscapes, beautiful wildflowers, and a tranquil atmosphere in Chopta Valley. Get tailor-made Gangtok Lachen Lachung tour.
Gurudongmar Lake
Gurudongmar Lake holds pristine natural splendor. It is one of the most-loved locations in North Sikkim Lachung, and it's perched scenically at an altitude of 5154 m. This is one of the highest lakes in the world according to the Government of Sikkim and is believed sacred by Buddhists, Hindus, and Sikhs.
The region of Gurudongmar Lake region is close to the Chinese and Tibet border in the district of Mangan. Owing to the proximity to international border areas, Gurudongmar Lake requires a permit to enter the location.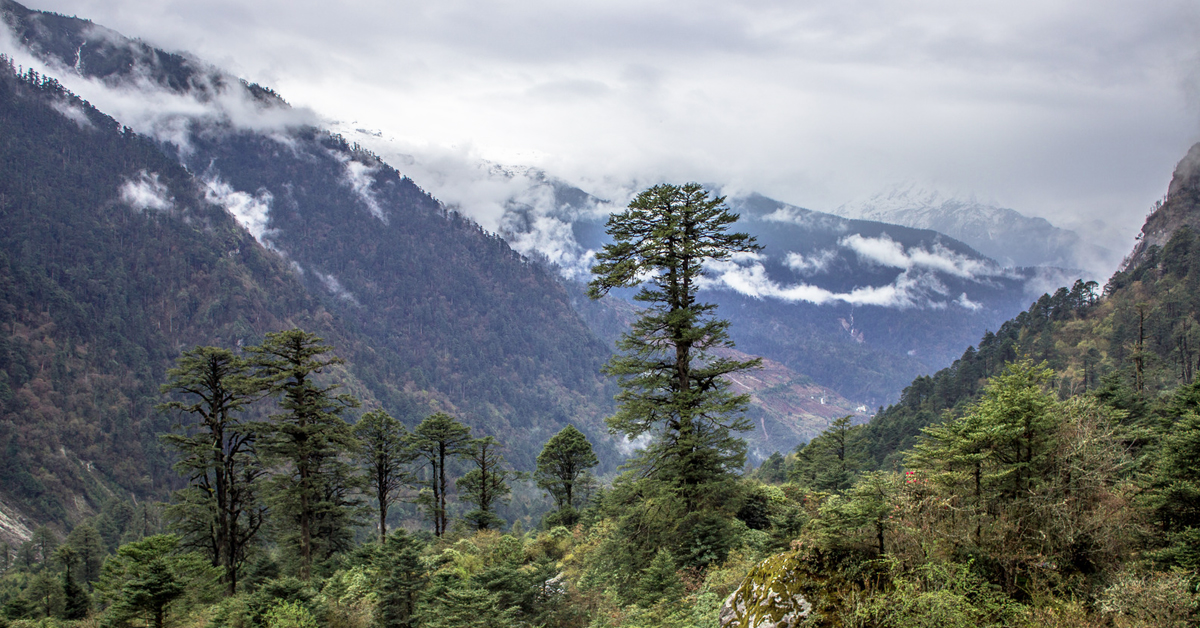 Zero Point
Zero Point is a completely adventurous location, some 1.5 hours away from Yumthang Valley. Also known as Yume Samdong, Zero Point sits at 15300 ft from the ocean level. Zero Point lies picturesquely on the India-China border. The snow-clad mountain views seeable at Zero Valley will enthrall your senses.
March to May is the ideal time to visit this mesmerizing Himalayan hill station. However, October to mid-November is also ideal, when Himalayan flowers Rhododendrons bloom in full swing, amplifying the beauty of Lachung and the entire North Sikkim. Gangtok to Lachung distance is around 4 hours 30 min. Get car hire assistance from your tour operators in Gangtok.
---