The birth of the idea of this firm took place in the year 2016 when we few friends went to explore North Bengal and Sikkim.
There we took help from a local travel agent, and experienced a lot of problems like, transportation, accommodation, local sightseeing and especially their ignorance to hospitality. We were also surprised to see the stark difference between the presentation and execution of the itinerary.
Why We Launched Be An Explorer?
It was very disheartening and painful to see how these trip organizers spoilt the beauty of tourism because of their mismanagement. Being born and brought up in Bengal, our expectation was very high with this trip, but thanks to our tour guide we were very disappointed. This experience made us realize how poorly the tourism industry is running in this area and forced us to think if we could do anything to improve it.
Enquire Now
Soon in the year 2017, we got an opportunity of arranging our college reunion program. With full enthusiasm and excitement, we planned the program in the dooars area of Bengal, and to our surprise, it was a big hit. We got many compliments for the successful execution of the excursion. Our friends started asking for our help in planning their family vacations. At that time we did it just for fun, but in the year 2019, we decided to take our passion more seriously and do some good to travel industry. We all quit our jobs and started working on the base of our new firm. For this personal experience was very important. To explore all the unseen territories we started traveling to all the interior and exterior parts of West Bengal, Sikkim, Northeastern states and many more.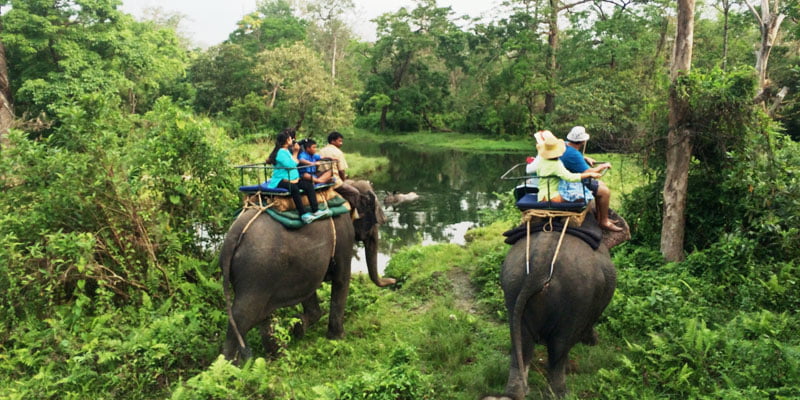 Finally, we are ready to unleash all our gathered information through our firm BAE "BE AN EXPLORER", which will bring to you a brand new experience of traveling.